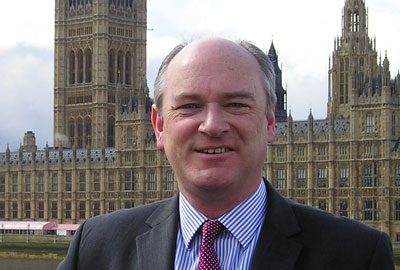 Former Royal navy engineer Fiona Laing embarrasses Sir Nick Harvey after Remembrance Day service.
A Royal British Legion worker approached a former Armed Forces minister following a Remembrance Day service and 'reimbursed' him for £7.20 in expenses he claimed after attending a previous ceremony.
Fiona Laing, 45, marched up to Sir Nick Harvey, 52, in front of other dignitaries, officials and members of the public, and gave him an envelope containing the money.
Read on an watch the video: http://www.telegraph.co.uk/news/uknews/defence/10441802/Former-Wren-to-ex-minister-You-Sir-are-a-disgrace.html